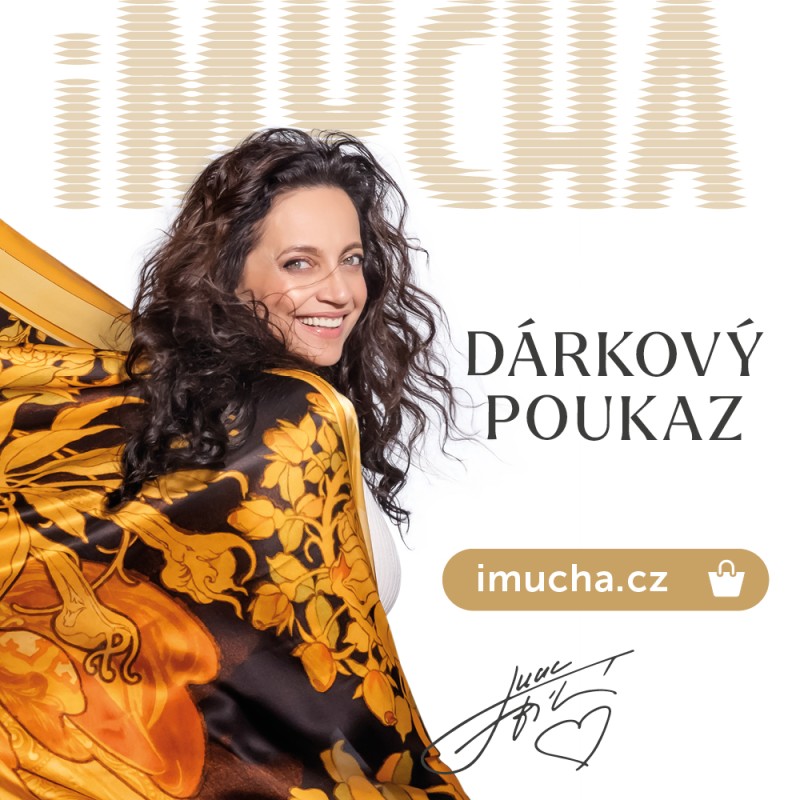  
Gift voucher 1000 CZK
Gift voucher for purchase on iMUCHA e-shop
Description:
The gift voucher worth CZK 1,000 can be used for the purchase of any goods from the iMUCHA e-shop.
The voucher is valid for 6 months from the date of issue.
The gift voucher will be sent to the email address specified in the order within 24 hours of placing the order.